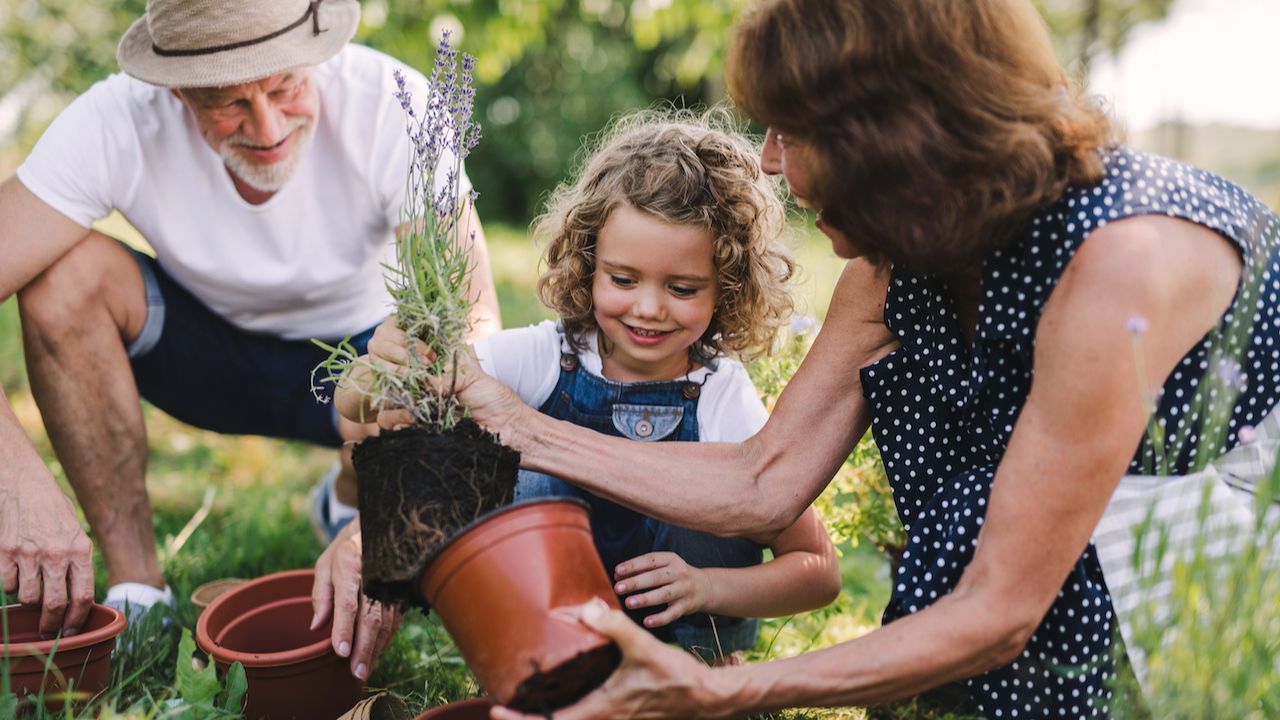 One million candles.

That's the amount of brightness found in the typical lightbulb of a modern lighthouse. In comparison, the average lightbulb in your home emits light equivalent to only about 100 candles.

That's a bright light. However, in raging storms and dense fog, such a light is needed to guide ships of all sizes safely into the harbor.

Like a lighthouse, ethics and morals are guiding your family as you navigate the journey of life.

Believe it or not, these principles of behavior not only influence your current family but are transmitted from one generation to the next as well.

Such ethics and morals have a powerful impact on your family, both now and in the future.

What exactly are these highly transmissible principles of behavior guiding your family?

Your family values.

Every family is guided by a set of values, even if those are undefined. These principles are what your children will actually follow and pass on to your grandchildren.

It's critical you make time to think through your family values. Are they truly what you want guiding your family and your future generations?

As you define and communicate the values your family will follow, you're establishing the ethics and morals that will endure long after you're gone.

When the fog of uncertainty and storms of life come, your family won't crash into the rocks. Your values can safely guide every generation where it needs to go.
---
"Think through your family values. Are they truly what you want guiding your family — and your future generations?"
---
Take Action: Explore Resources Through Vyne Legacy
Come discover how you can create a legacy that lasts. At Vyne Legacy, we provide courses, guides, activities, and other resources for individuals and families seeking to define their vision and values. Start here to see which resource may be the best fit for you.